Although i know i am not the only one who of course looks to celebs to see style tips and new trends, i am on the other hand the only one who would give my arm, leg and first born child to have their wardrobes (you can count me on my first born. I stand by that for sure)
Those i list below give something different to me fashion wise.
Some dress by the book and some dress by their own books.
I think the wider range of styles allows young women (and men) to pick and choose what they want to dress like.
I believe that alll these beautiful show this.
I don't think i could compare any of their styles and say that they are similar or exactly the same.
But on the plus isn't that a good thing ?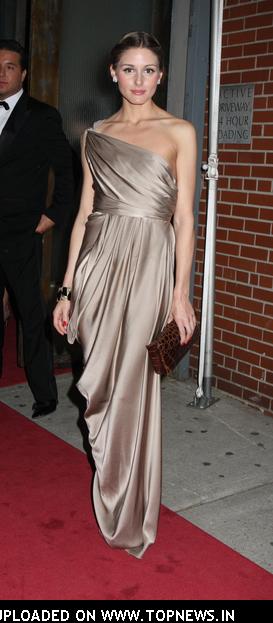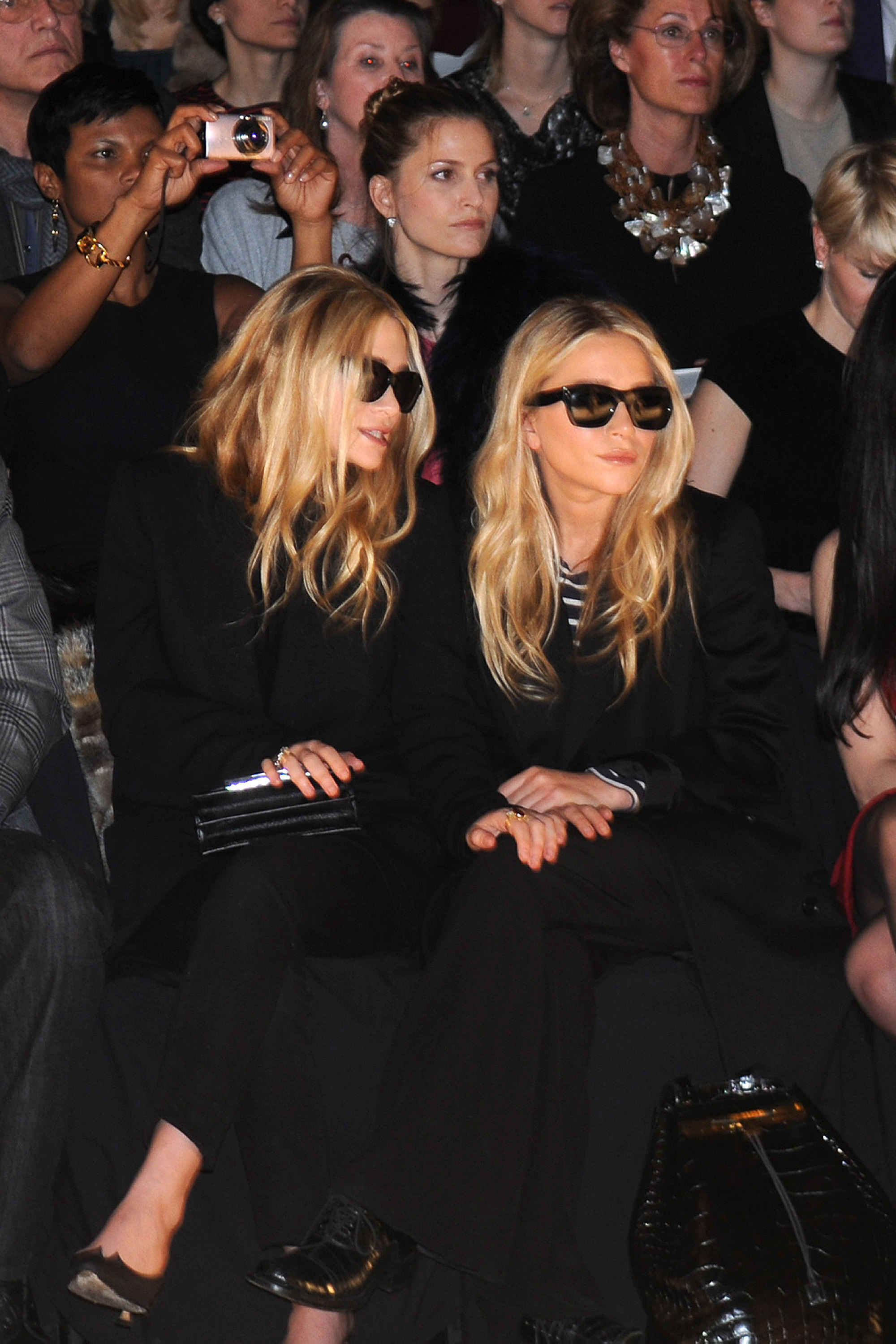 A) Daisy Lowe in a Dolce and Gabbana body B) Jameela Jamil looking shabby chic C) Peaches Geldof does a mix of glam rock and Boho D) Olivia Palermo does her timeless look E) Dree Hemingway mixes up her usual boyish look with a hint of glitter bandeau F) I WANT MARY KATE OLSENS HAIR!!!!!!!!!!!!!!!! G) Whitney Port looks casual but dressy (if that's possible) H) Lea Michele in ASOS magazine (this picture is on my wall. Watch out for a post on my wall) I) My favourite Alexa Chung looking every inch adorable